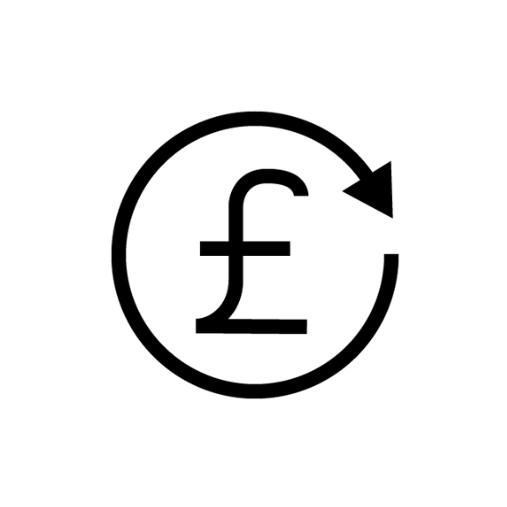 Save up to 20%
Look out for the products which have a subscription option of up to 20% off.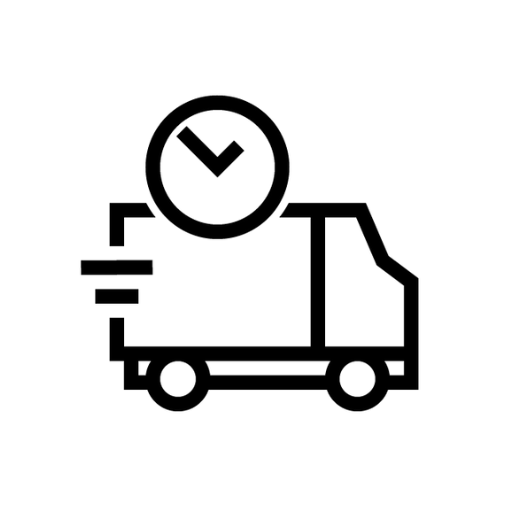 Monthly delivery
Upon subscribing, you'll be receiving your orders on a monthly basis.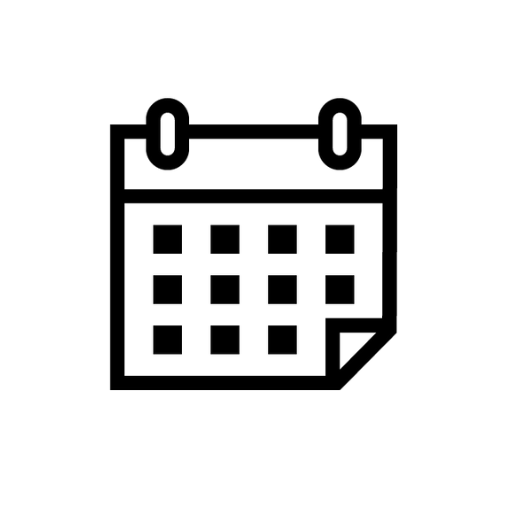 Flexible with no commitment
You can cancel at any time or delay a future delivery, but will risk losing your 20% discount.