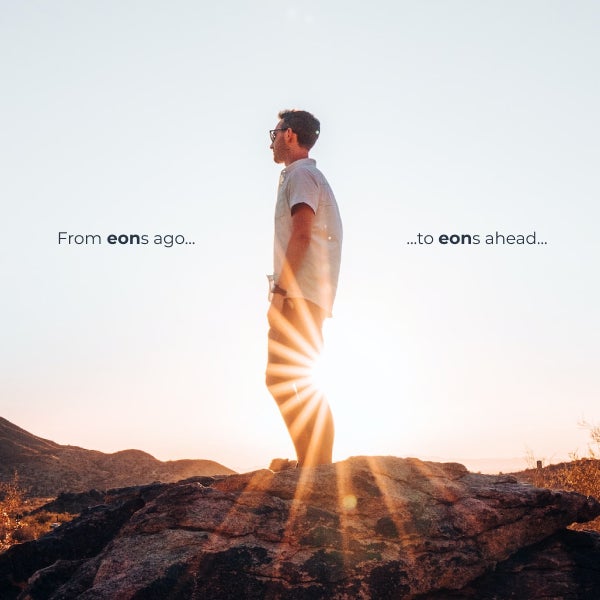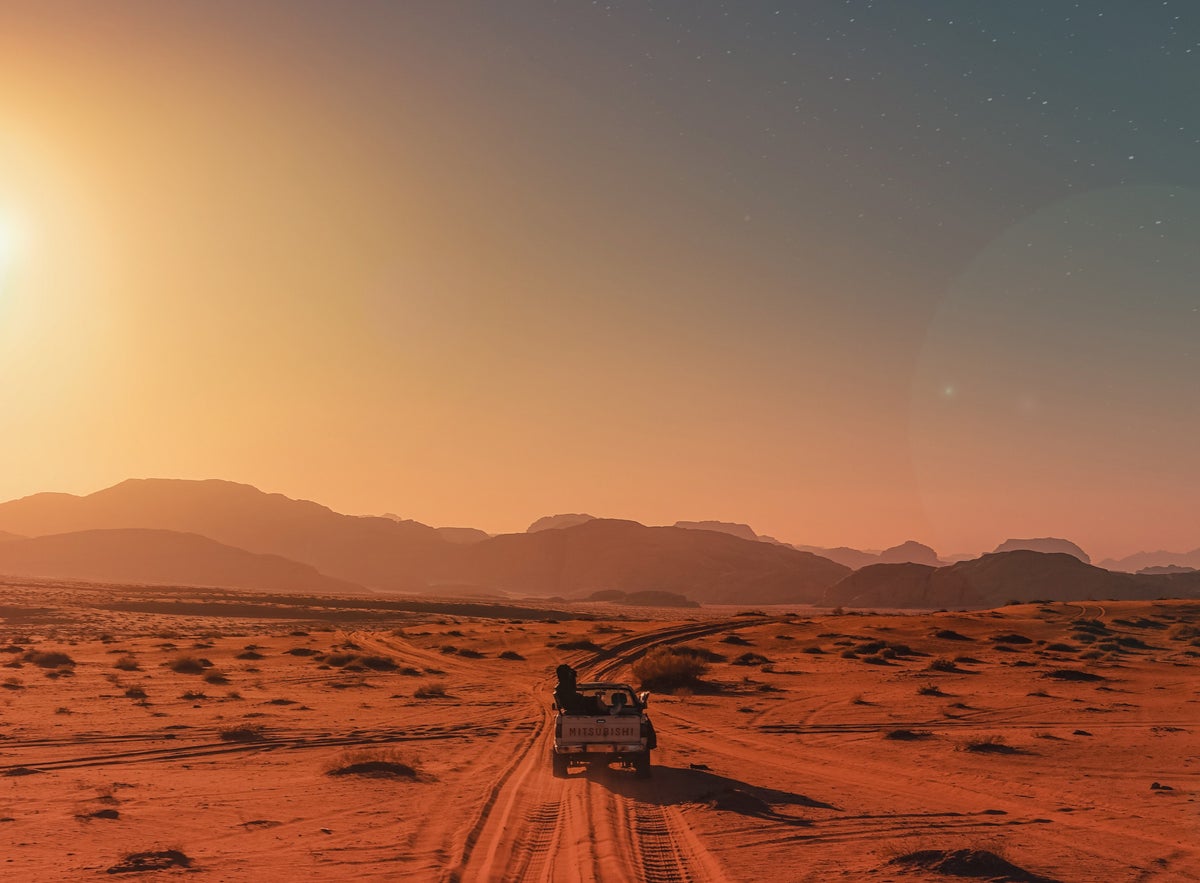 In search of longevity,
In search of longevity, eon Founder and Fine Hygienic Holding President of Wellness Elia G. Nuqul, and Fine Hygienic Holding CEO James Michael Lafferty, stumbled upon a viral video in which a centenarian in the Mediterranean attributed his many years of health and longevity to a combination of herbs he brewed to drink each day. Unsure if the man was a myth or a legend, Nuqul embarked on a journey to find the centenarian, which eventually led Nuqul to a small village where he found the strong, energetic 108-year-old. In awe of this legend, Nuqul spent time with the unique elder to learn about his ancient family blend of herbs that grew naturally on the mountainside.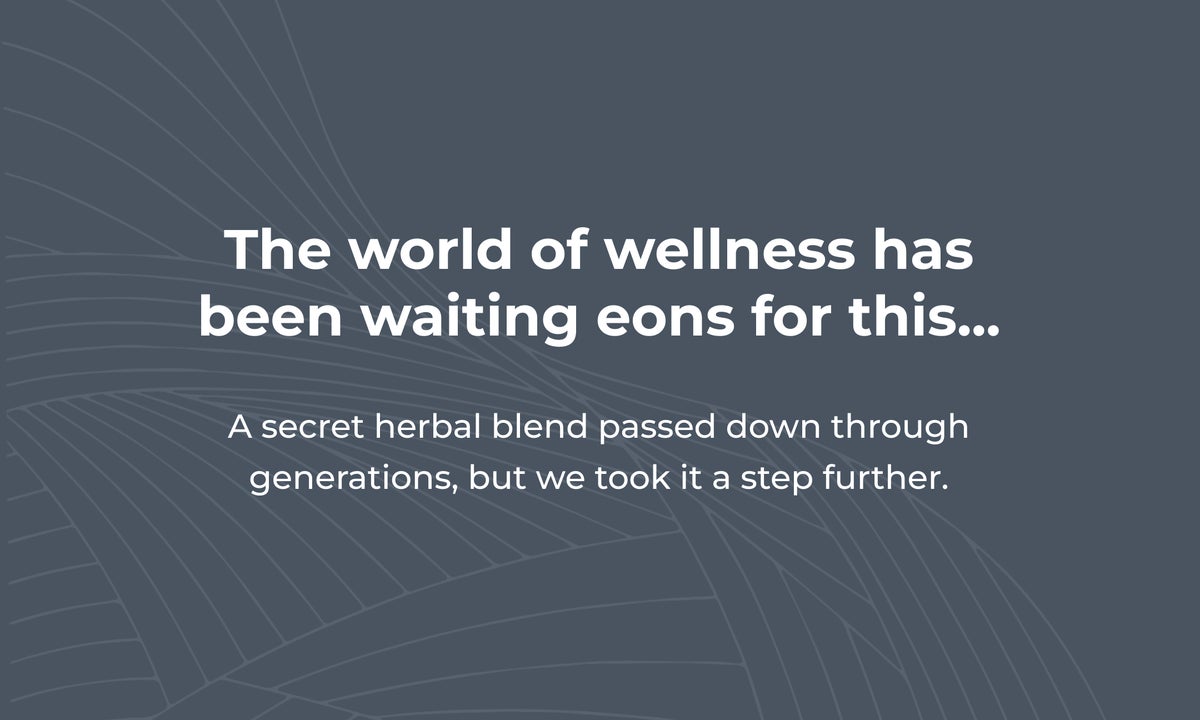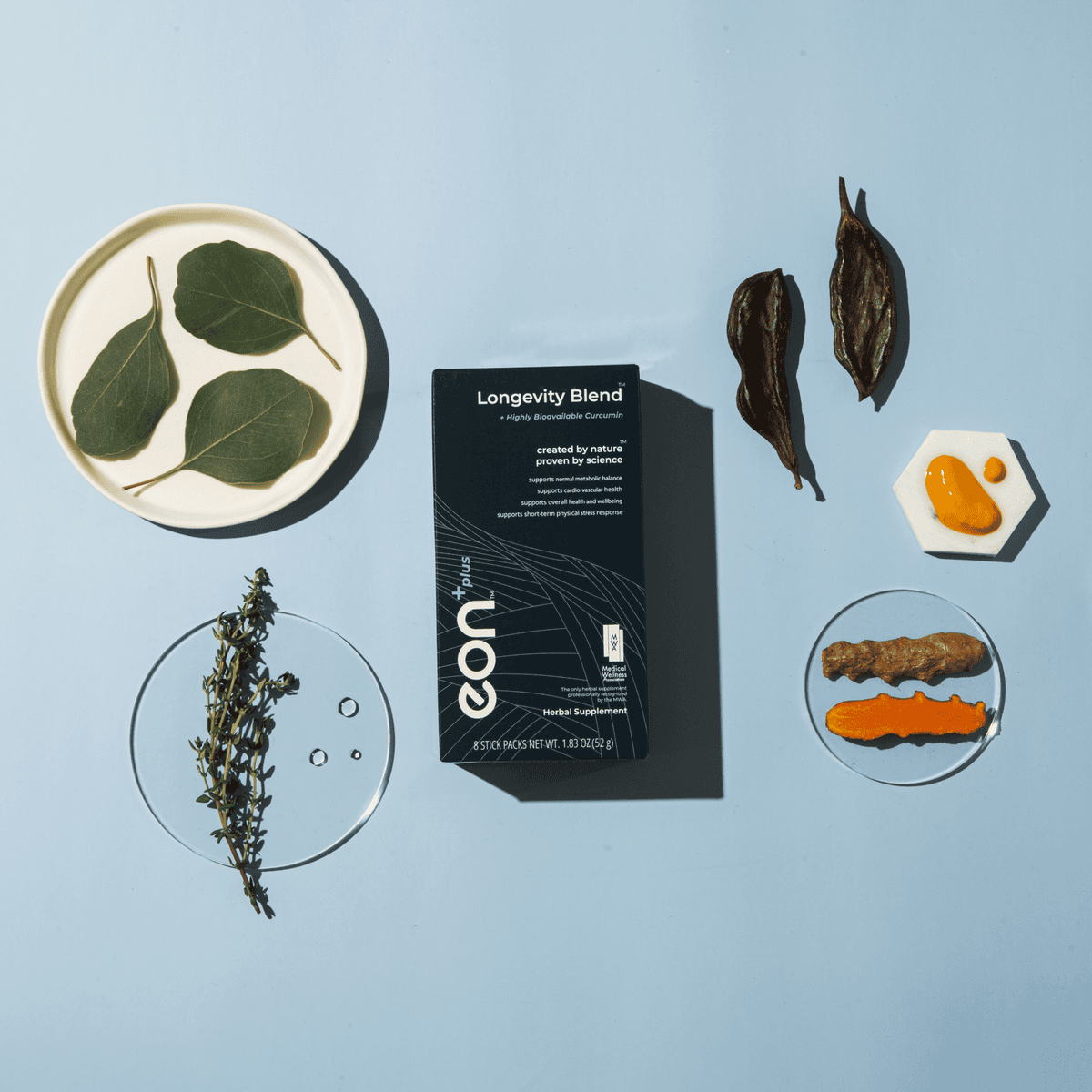 The herbal beverage blend was sweet, crisp, and refreshing, with thirst- quenching properties, inspiring Nuqul to wonder, "what about the benefits?" If the incredible longevity of the centenarian could at all be attributed to this concoction, data and clinical tests should surely prove it! On the hunt for existing data, we found there was no scientific evidence of how these particular herbs interacted, nor was there documented evidence of their benefits. However, the health benefits of each individual ingredient have been well-documented as natural antioxidants, anti-inflammatories, and antimicrobials, with antitussive and anti-diabetic properties.

There was something entirely unique about the combination of the ingredients that couldn't yet be explained by available data.
The fact that the energetic, youthful and intelligent centenarian attributed his longevity to the herbal blend he drank daily was an incredible story, but the question remained:
Was he an anomaly?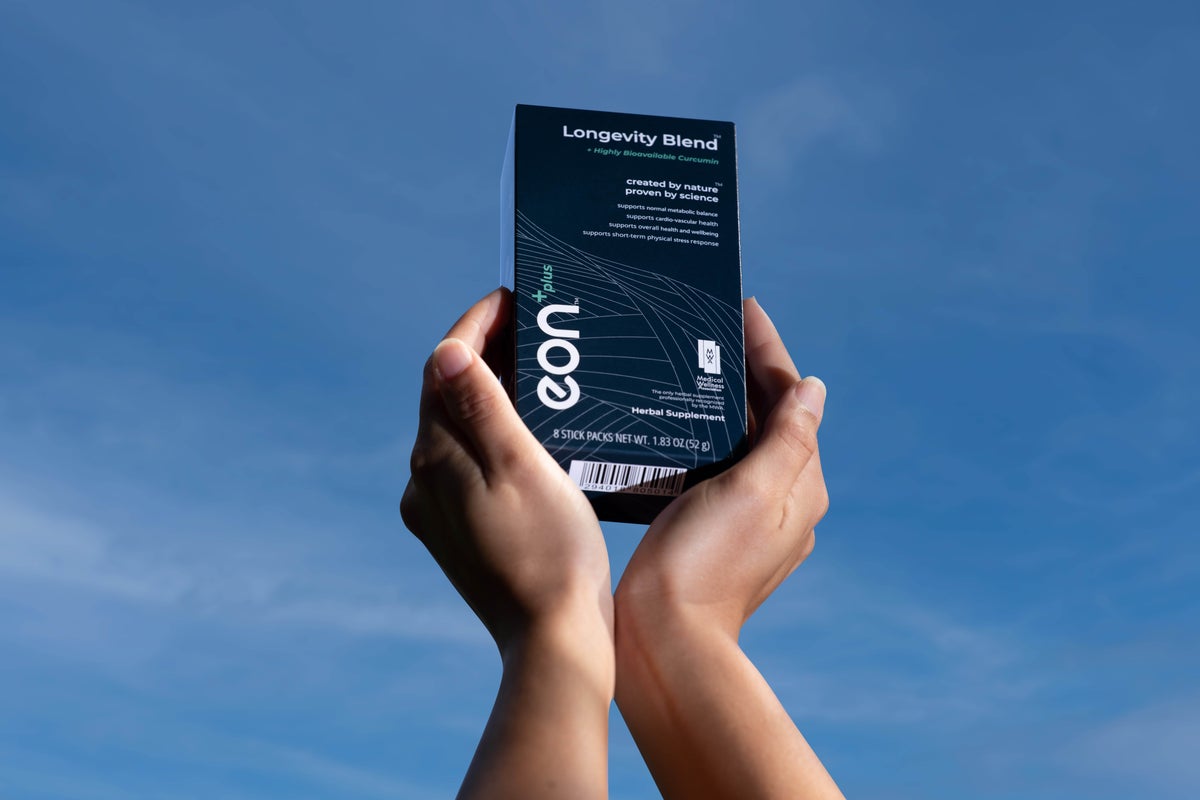 Could this be the "world's healthiest beverage?"
The team was involved in what became one of the largest-ever clinical studies in the supplement space, and team members were utterly stunned by the results. Not only was the outcome unexpected, but the conclusions were unheard of. A simple drink could transform health? It exceeded their wildest expectations.

Years on, this journey culminated in eon Longevity +Plus, truly life-changing, all-natural beverages that have been clinically proven to provide a number of health benefits including the reduction of inflammation and pain, metabolic syndrome factors, and diabetes risk factors; and an elevation of vitality and mood to name a few.

The President of Medical Wellness Association, Dr Christopher Breuleux, has even noted that
"With these outstanding clinical results, it can be argued that eon could be the healthiest beverage a person can consume, and should be part of everyone's personal wellness program to improve quality of life and even life expectancy."
The story doesn't end here... your wellness story is about to begin.
Buy Now