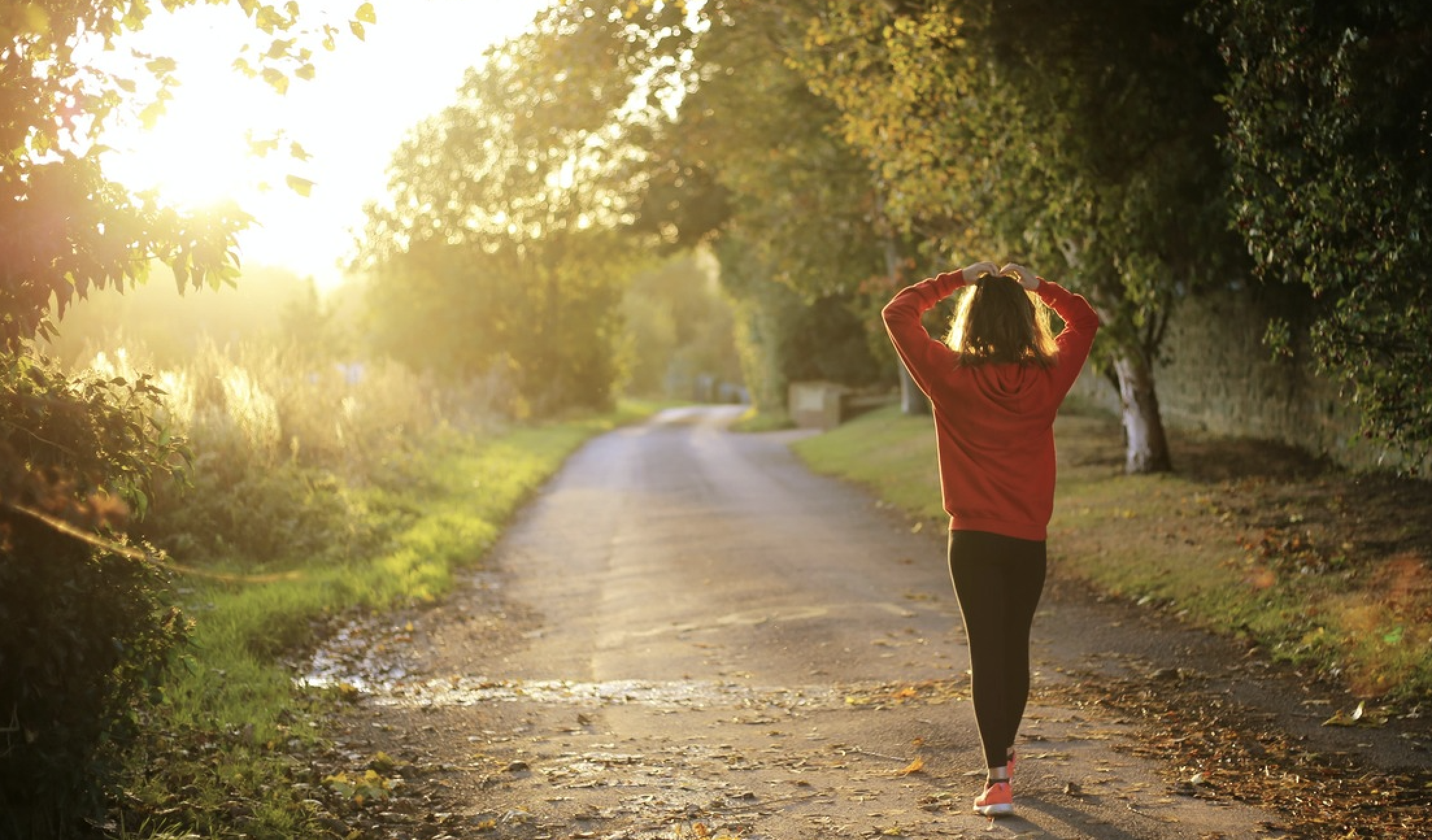 We all want to live a fulfilling and energized life, no matter our age. But sometimes, as we grow older, our bodies don't cooperate with our desires. That's what happened to Christy D, a 57-year-old grandmother who needed help with fatigue and the daily effects of an auto-immune disease that impacts her joints. After seeing a recommendation from a friend praising eon Longevity +Plus's positive impact on their health, she decided to give it a try. eon Longevity +Plus is an herbal supplement that targets the most prevalent biological processes relating to aging: reducing chronic inflammation, improving mental acuity, supporting cardiovascular and respiratory health, reducing stress, improving energy, mood, vitality, and sleep, improving gastrointestinal health, and helping to maintain kidney function and health. In just a few days, Christy felt a significant change in her energy levels and mental state. Here's her story.
I am an overweight, but not sedentary, 57 year old grandmother struggling with fatigue. After using a few medications to treat psoriatic arthritis 20 years ago, I chose to seek holistic & functional treatments to deal with my symptoms and learn how to reduce fatigue. Thankfully, this auto-immune disease only mildly affects my day-to-day living currently. I'm sure there are blood sugar, hormones, and other chemical factors contributing to my lack of energy, but I strongly suspect there are emotional obstacles as well. Exercise has always been part of my lifestyle, but as I age, it has become less prominent in my daily routine. I found myself in a bit of a downward spiral as my weight began to increase but my motivation to persist was decreasing. I felt stuck and sad and overwhelmed. I babysit my energetic 5 year old granddaughter every week from Monday to Friday for several hours a day, and when she leaves my hope is always to tackle my 'to-do' list of household chores and personal workout goals.
However, the last few months found me exhausted and 'used up'. I didn't have any energy left to offer anything but my recliner. That is not how I want to live my life. The lethargy depressed and disappointed me. I needed to try something different,  but I didn't know what to do. After watching the videos I enrolled in a subscription for eon Longevity with hopeful anticipation that I might become more productive again.
After only 5 days using the supplement in my morning protein shake or coffee I started to feel more like my old self again. I didn't feel so old! My strength and stamina began to return. I was able to function in the afternoons after chasing my granddaughter all morning. My 'to-do' lists were getting attention and my work out schedule started taking shape. Not only did I physically feel better but my mental state improved tremendously. I'm so encouraged by escaping the dread and downward spiral that almost captured me.
I am so grateful for this product. It has revitalized my determination to live the life I want to be living. My energy level is higher and my mental/emotional outlook is more healthy and positive. I look forward to seeing long-term benefits as I continue to keep it as part of my daily routine and allow my body chemistry to improve. With this increased stamina my workout plan and physiology should reap rewards as well! 
I will be due for routine blood work in a few months and anticipate improvement in many areas. A few dollars a day is a bargain for the hope eon has given me that I'll be able to live my life in a more fulfilling way. I'm very thankful for eon and excited about the future!
eon is committed to helping more people like Christy live longer and with more vitality. eon Longevity +Plus has the potential to be a game-changer for individuals seeking to improve their health and overall well-being. With one of the best natural remedies for fatigue, users have reported increased energy levels, a more positive mental and emotional outlook, and a renewed determination to pursue what matters most to them. With continued use and integration into daily routines and workout plans, long-term benefits have been clinically shown and continue to be reported. Christy is not the first to consider the product to be a bargain, costing less than a cup of coffee a day. For anyone who feels the way Christy felt, or is looking to enhance their vitality and live a life full of the things they love, eon Longevity +Plus comes highly recommended. For any questions about eon Longevity +Plus and how it can benefit you, visit eon's site and Unlock Your Longevity.