Improved Kidney Function & Health Through eon Longevity +Plus
Kidneys are crucial for filtering waste, regulating blood pressure, and maintaining the body's internal balance.
Elevate your kidney function and well-being by integrating eon Longevity+ Plus into your daily routine for optimal support.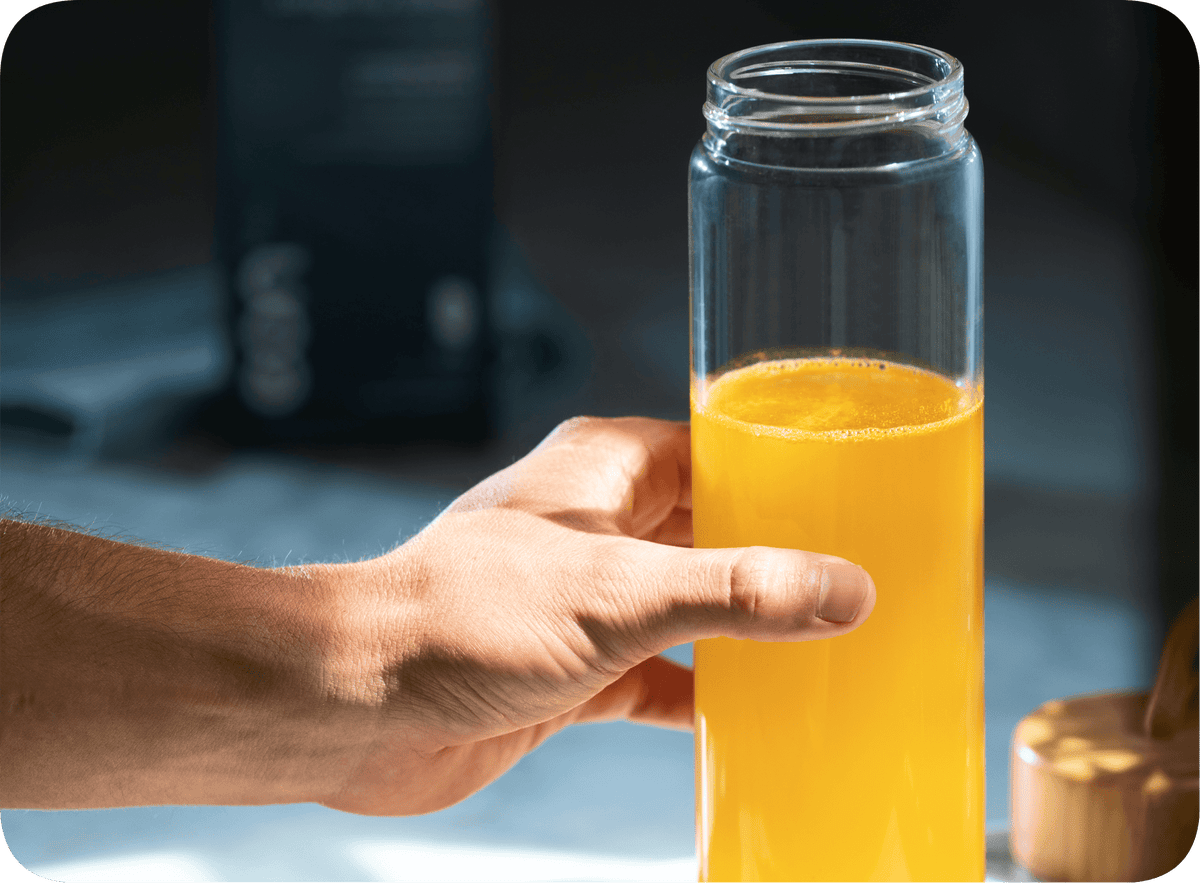 Our clinically tested formula contains a blend of bio-active herbs with powerful anti-inflammatory and antioxidant benefits, which work together to support healthy kidney function and promote overall vitality, wellness and longevity.
4-week and 8-week consumption of eon Longevity +Plus led to statistically significant reductions of creatinine in blood, and albumin in urine, while also showing a decreased Microalbumin Creatinine Ratio (ACR), all of which signal improved kidney function.
Daily consumption of eon Longevity +Plus over a number of weeks has been shown to improve GFR (Glomerular Filtration Rate), a measure of how well kidneys are filtering the blood.
Hear what other eon Longevity +Plus drinkers have to say: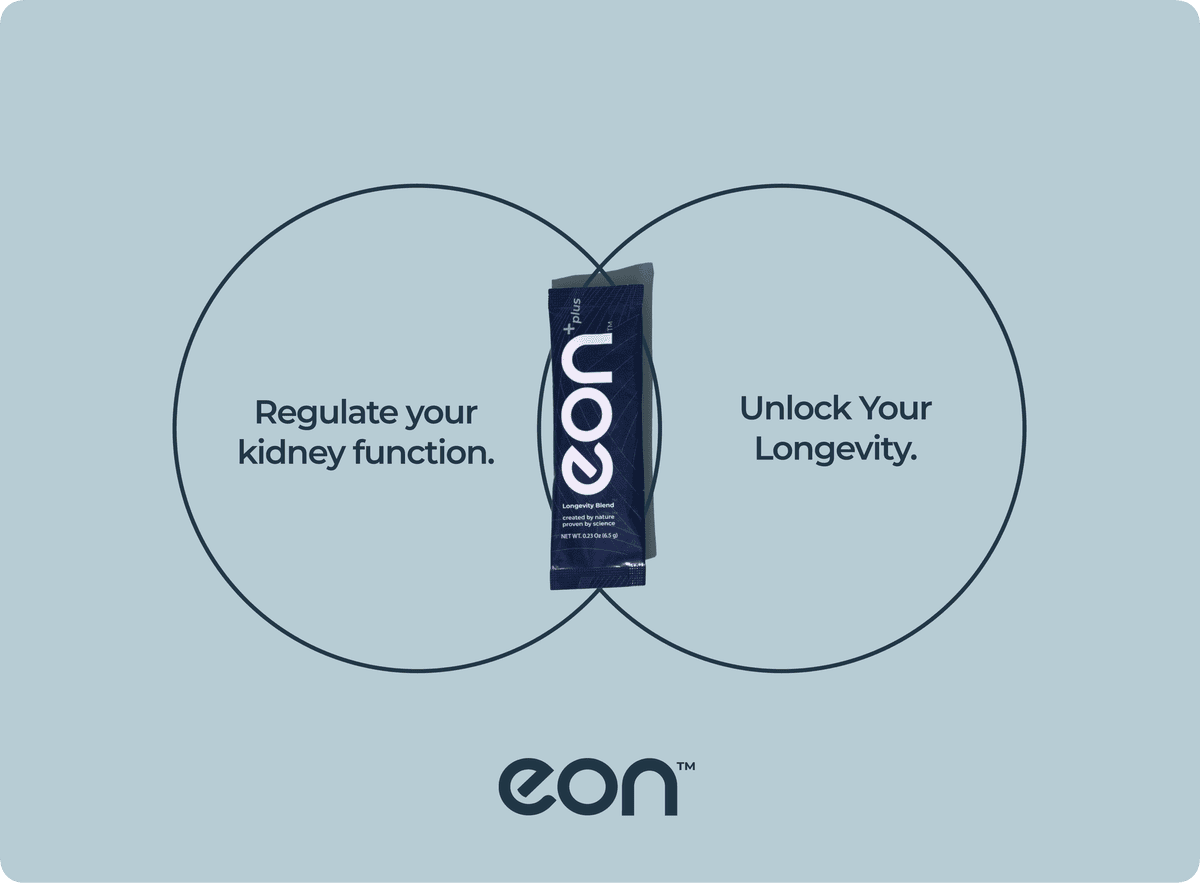 Health vs. Function

Maintaining kidney health is crucial as the kidneys are responsible for essential tasks, such as filtering waste, regulating fluids and electrolytes, and producing hormones.
Poor kidney function can result in symptoms like fatigue, decreased urine output, fluid retention, changes in urination patterns, blood in urine, high blood pressure, itching, and nausea.
Unlock the power of improved kidney function and nurture your overall well-being by incorporating eon Longevity + Plus into your daily routine today!
Buy Now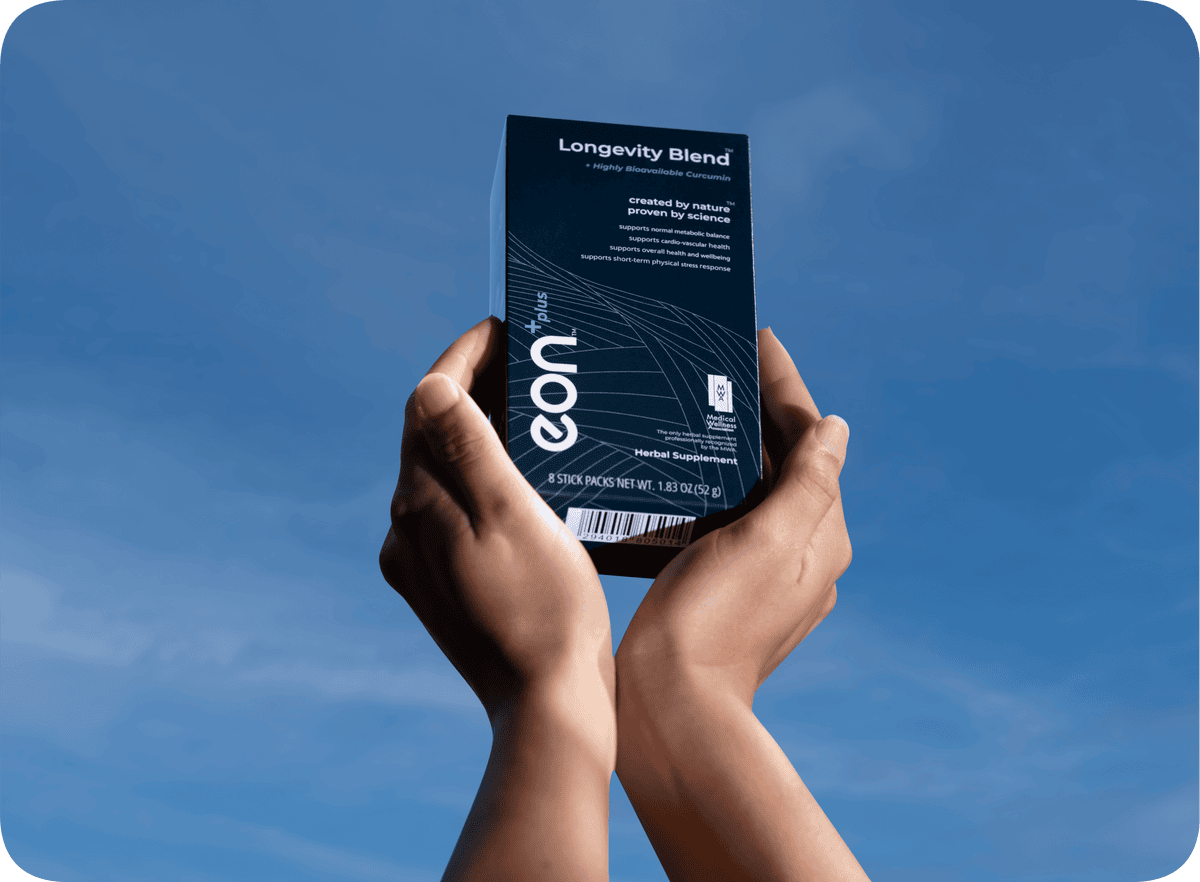 Try eon Longevity +Plus now


Your kidneys are critical. Don't wait to start supporting your kidney health. The addition of eon Longevity +Plus to one's daily routine can allow for improving and maintaining kidney function and health. Order now and take the first step towards a healthier you.
Buy Now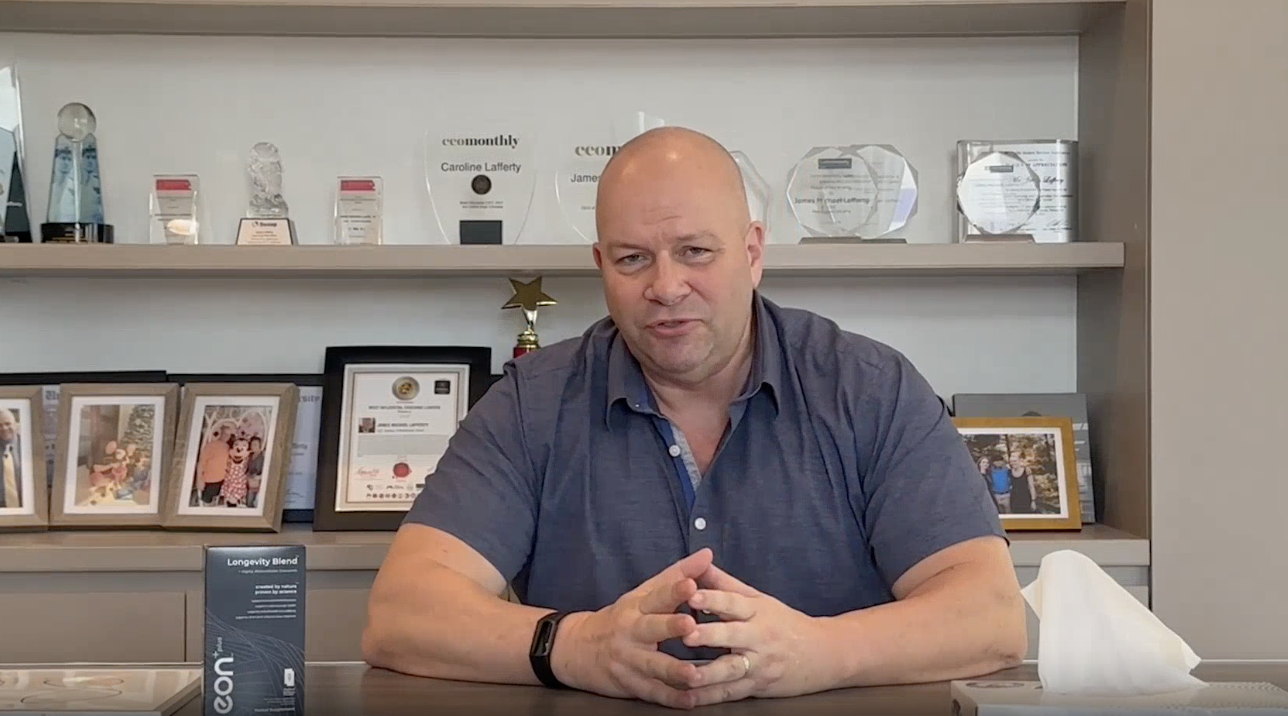 Jim Lafferty, CEO of Fine Hygienic Holding, has been taking eon Longevity +Plus for 6 weeks, and the effects on his kidney function, proven by bloodwork, blew us away.